WELCOME TO
AG PUBLIC SCHOOL
People talk a lot about "pedagogy". But what do they actually mean? Pedagogy is a model of education in which the teacher and the learner learn together and mould oneself in every respect.  There is a long-standing need to find a way of teaching traditional and modern skills systematically at a higher scale.  In order to succeed in this voyage, education has to go through its own industrial revolution, which will introduce systematic processes, backed by effective quality controls and robust quantitative evidence of effectiveness.  The demand for education is an appetite that grows with the feeding. The more complex a nation's economy, the greater will be the demand for a longer period of education or training. The more democratic a society the more anxious its citizens become to give their children a good start in the race of education. Supporters of education technology have commonly relied on the argument…
Read More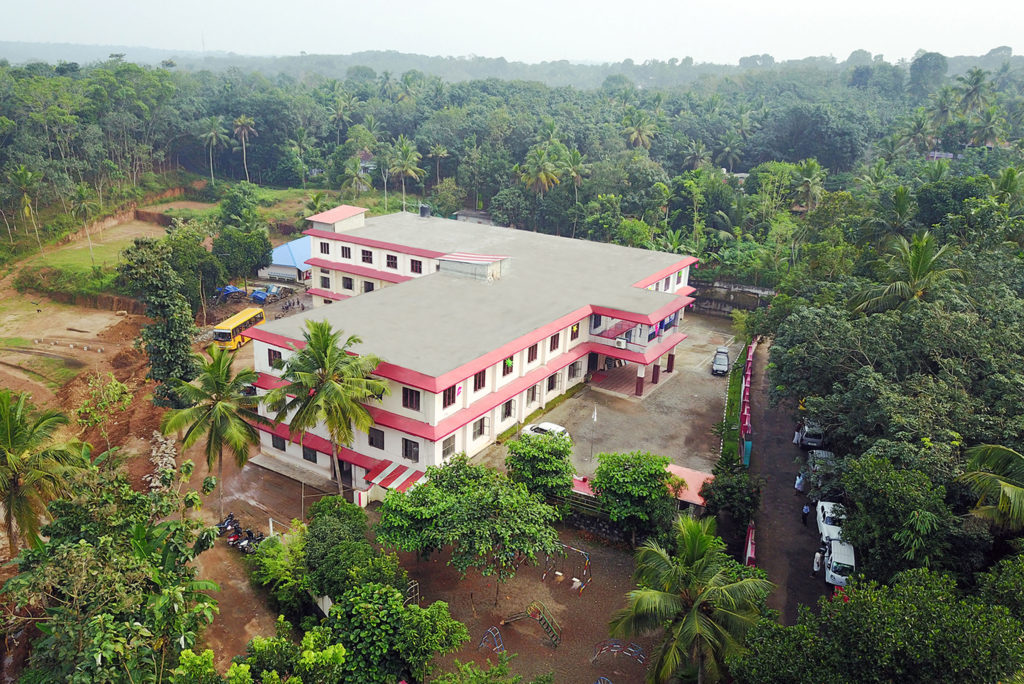 AG. Public school is a new venture in the history of Assembly of God in Kerala state managed by board of Directors with eminent persons as members. A.G Public School at Kadakkal at its core envisages holistic development of the child through quality education so that he / she will be able to grow equal footing with children from any other modern metro institutions be it an international school or public school. A.G. Public School helps student to develop and to improve the skill needed for success in their life to establish values that allow him or her to act with thoughtfulness, humility, humane values, creative mind, sense of understanding and compassion for others.
I am glad that the Assemblies of God could serve the people of Kadakkal through the AG Public School.We are grateful to the parents of our students,the PTA the residence of Kadakkal and the local leaders for the support you have rendered to this school.Since its beginning in 2003 with 13 students we experience study growth until now numerically and qualitatively.
Aristotle once said, "Educating the mind without educating the heart is no education at all".In AG Public School we tend to go to every extent to achieve holistic development of our children where we guide students to develop capacities,acquire knowledge and virtues and provide service.We pride ourselves in helping them grow and develop into sensible and responsible citizens of the next generation.
The inauguration of the Senior Secondary Block, a long cherished dream of the  A. G. Public School was held on…

Read More

Nallapadam Awareness Class at A.G. Public School on 22nd September, 2017 Awareness Class by Indian Academy of pediatrics is an…

Read More
64

Qualified Teachers

28

Classrooms

95

Happy Parents

10

School Buses